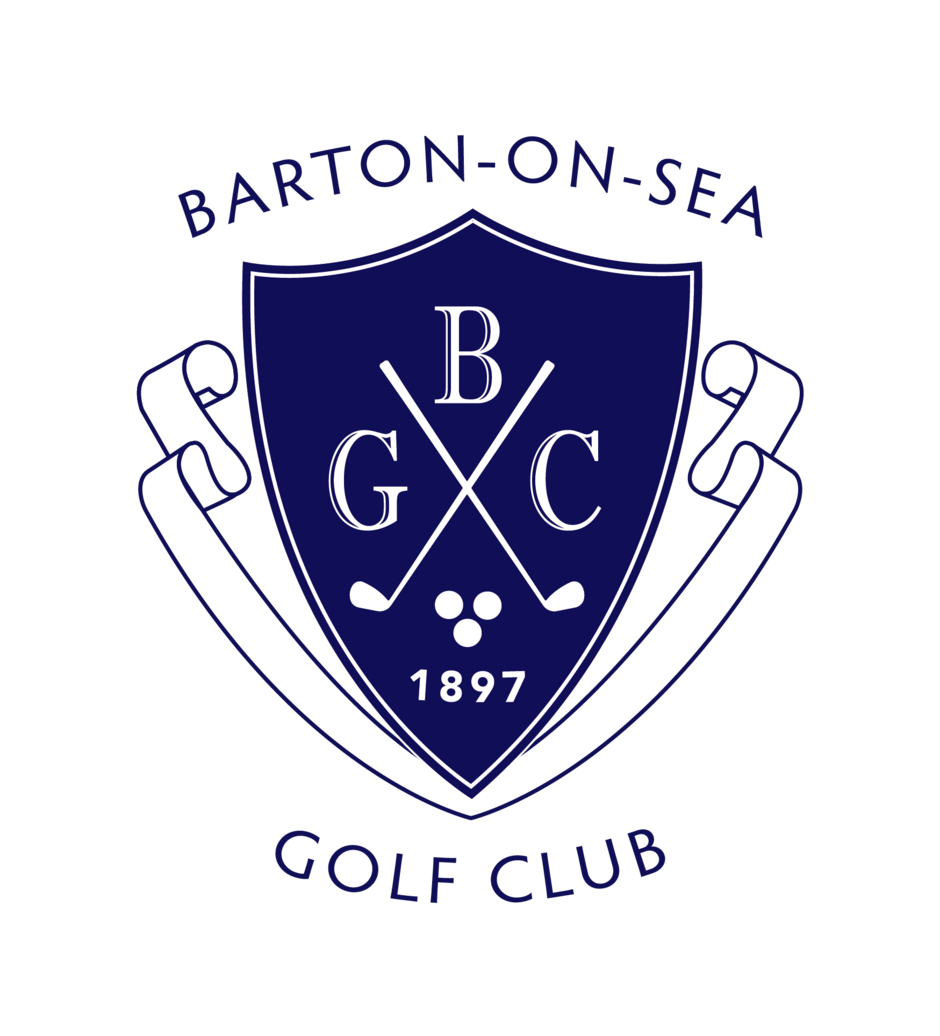 DRESS CODE AND ETIQUETTE
Approved by Club Committee 31st August 2023
Many people who play and fall in love with golf do so because of its fine history, traditions and sportsmanship, factors that sets golf apart from many other sports. Please respect our Course Code which consists of two parts: PLAYING ETIQUETTE and DRESS GUIDELINES.
PLAYING ETIQUETTE
We want you to enjoy your round of golf and, when playing, we all have a responsibility to behave considerately and in a manner that doesn't spoil the enjoyment of other members or visitors.
Slow Play
We know that not every golfer plays to the same standard or speed, so please be considerate to other players: do not hold them up, simply call them through. This will ensure that you and your group are not under pressure to hurry your shots and it will enable others to fully enjoy their game.
As a guide, a fourball should take no longer than 4 hours to complete 18 holes.
Bunkers
Our bunkers are challenging to play even when properly raked. If left unraked our bunkers can become virtually unplayable, so please do not leave a bunker or allow your playing partner to leave a bunker without first raking it. Once raking is complete, please leave the rake head in the bunker with the handle outside. This will allow the rake to be retrieved without entering the bunker.
Course Care
Please help us keep the course in the outstanding condition that you would wish to find it, by replacing divots and repairing pitch marks. Please don't allow your playing partner to leave their divot or not repair their pitch mark.
Buggies
Please do not drive your buggy close to the greens or into areas of rough. Respect all direction signs and markers posts placed to restrict access.
Members'/Visitors' Bag Tags
Please ensure that you are displaying a valid and up to date Membership Bag Tag when on the course. Guests and visitors are to display the appropriately coloured tag issued by the Professional Staff prior to commencing play.
DRESS GUIDELINES
At Barton-on-Sea Golf Club, we pride ourselves on being a members' club which respects tradition but with a modern approach. We expect all our members, visitors, and guests to maintain a smart and appropriate standard of dress, whether on the course or within the clubhouse. A good standard of dress and golf attire should be worn in all areas of the clubhouse; smart casual wear is acceptable unless a particular dress code is specified for a club event or function.
Dress Guidelines on the Course
You are required to wear formal and recognised golf attire in the proper manner.
In keeping with R&A traditions, the following are not permitted:
Collarless t-shirts or vest tops. S hirts cut above waist level.
Beach or elasticated shorts. Cargo shorts.
Denim. Tracksuits.
Rugby shirts or similar. N on golfing shoes ie: Training shoes/Sandals.
Peaked caps are to be worn in the manner designed ie: the peak to the front of the wearer's face.
For Men: Shirts are to be tucked in, if designed so to be worn. Shorts must be tailored with a length of no more than 3 inches above the knee and worn with either long or short white socks. Socks must be worn.
For Ladies: Shorts or skirts are to be tailored.
Dress Guidelines within the Clubhouse
We are proud of the comfortable surroundings of both our bar and dining room. We ask that everybody respects this and dresses appropriately when using our clubhouse facilities. Clean and dry golf shoes may be worn in the bar area only when entering the spike bar via the rear entrance. No entry or exit from the bar area via the stairs in golf shoes.
Please ensure that you change from any wet or soiled golf clothing before entering the bar area.
Casual shirts and blouses may be worn outside of trousers or skirts, if so designed. Tailored shorts and smart denim jeans are permitted.
The following are not permitted at any time:
Hats, caps, and visors. Tracksuits.
Beachwear, including flip flops. Rugby and football shirts.
NOTE: Mobile phones may be used within the clubhouse for silent browsing, inputting of scores, sending and receiving texts and emails, etc. Unless in the case of an emergency, voice calls are not to be received or taken within the clubhouse or on the course. Please ensure your mobile phone is in Silent Mode before entering the clubhouse or commencing play.
The Club and Professional Staff have been authorised to ensure, where possible, the guidelines are followed and may refuse service to anyone not complying. It is the responsibility of all members, guests, and visitors to observe these dress/etiquette codes and guidelines, and they are respectfully asked to comply with the detail within the spirit intended.
Thank you for your continued support.